Grow efficiently in the on-premise channel.
Innovative data and analytical tools for Food & Beverage companies for successfully growing in gastronomy and beyond.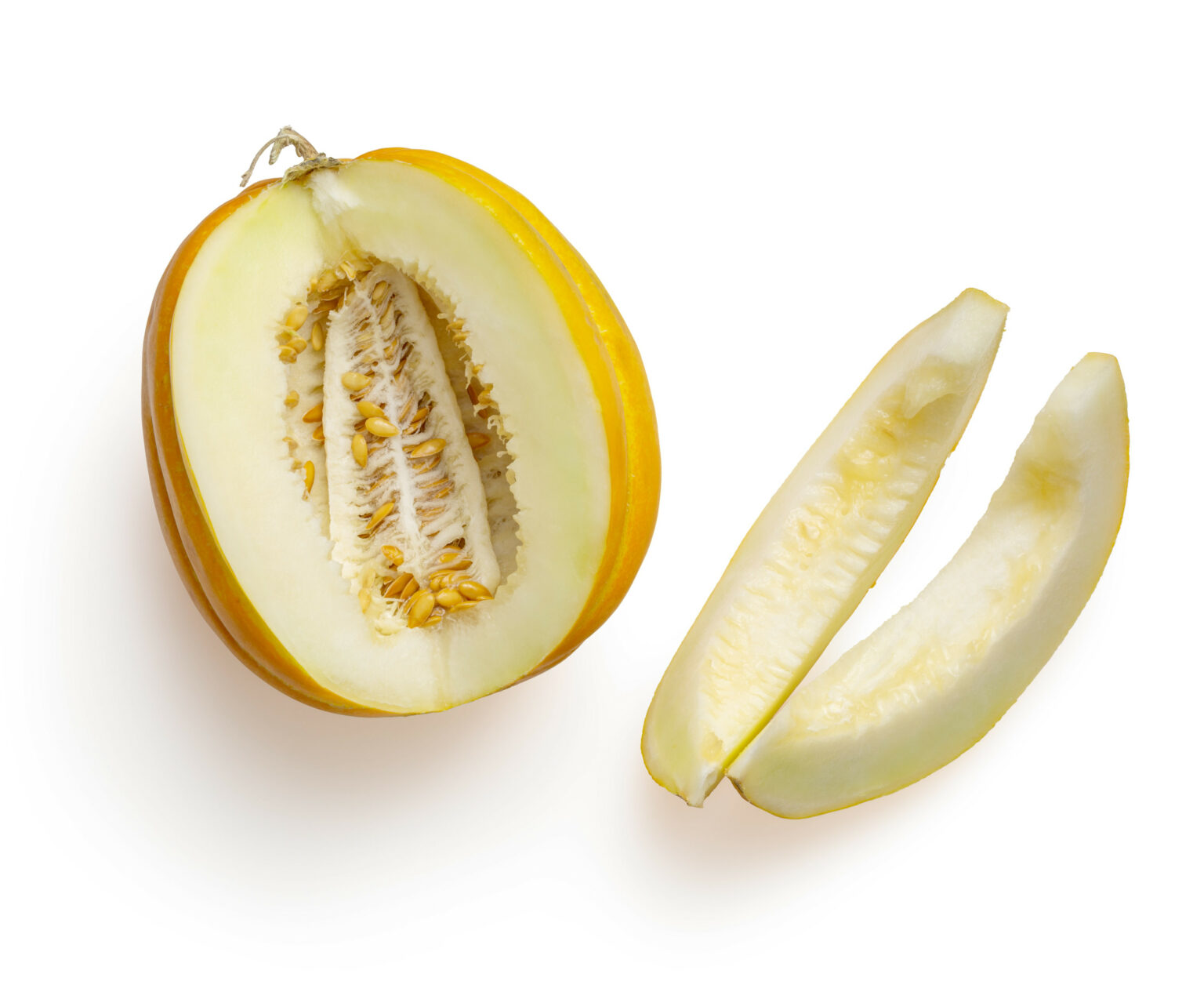 Innovative AI-based solutions for marketing and sales
…in combination a unique solution for your growth

Example numbers for Germany
(contact us for other markets)
your efforts on the most promising outlets
your marketing and sales colleagues in their daily work
for your sales planning
and steering
for example changes in the outlet universe or product offerings
Cooperation based on partnership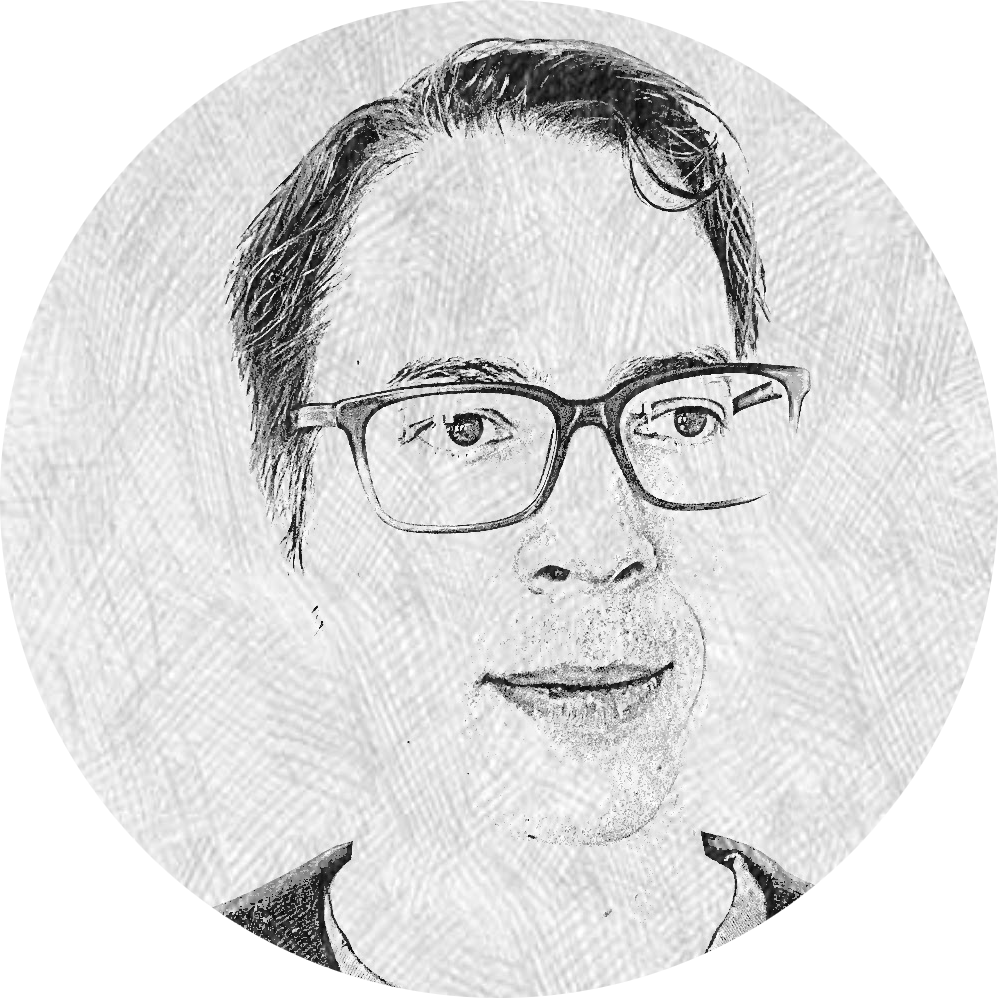 Christian Haese
Experienced as a growth consultant for more than 20 years in various industries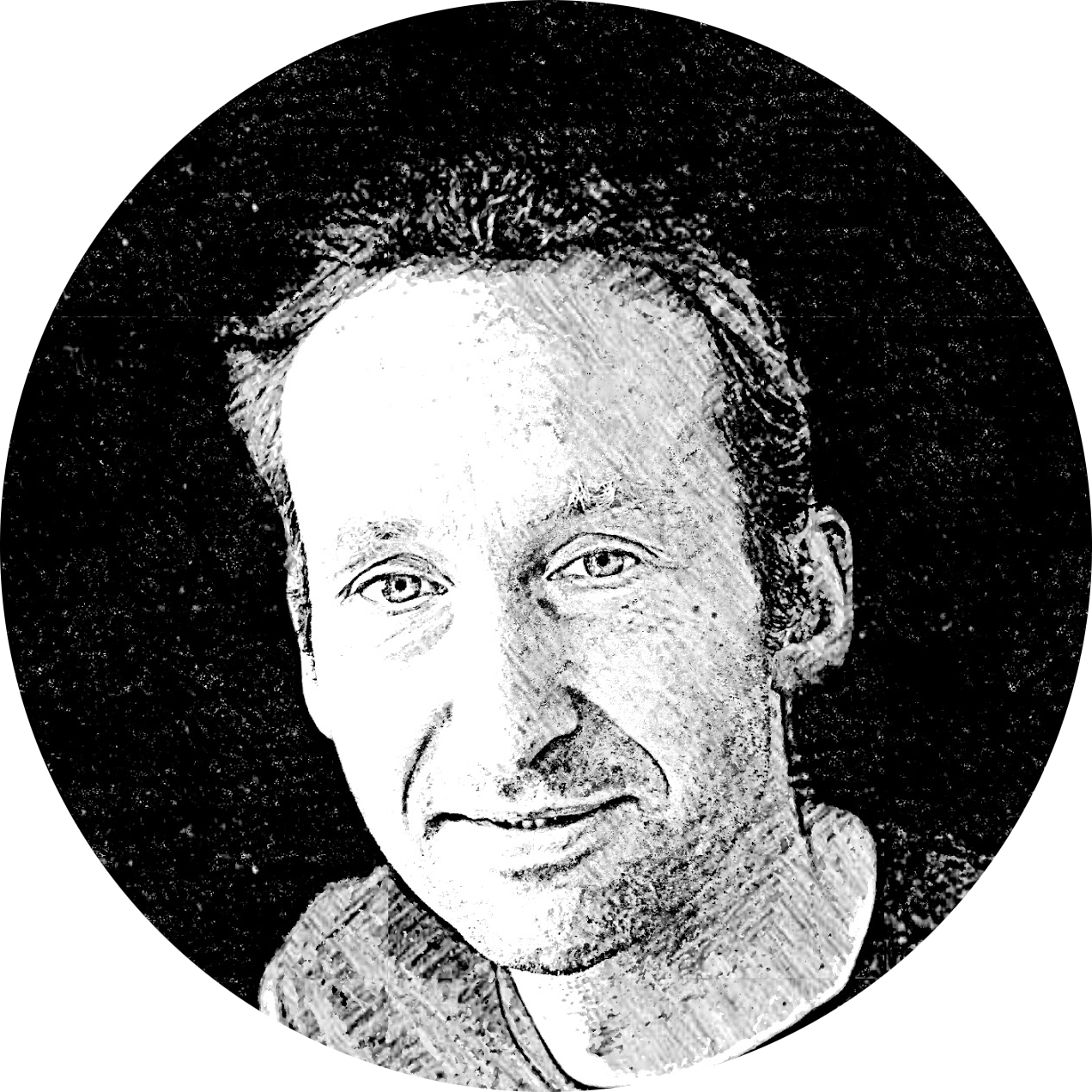 Ulrich Janus
PhD in mathematics and software developer with a focus on data analytics and machine learning.
Daniel Haese
Doctor of law and software developer with a focus on artificial intelligence and web applications.
meoton | Hagelberger Str. 4, 10965 Berlin | Germany